AALL CARE has been providing the finest San Diego home care services for over 30 years! We're locally owned and operated by Faith Jones, a registered nurse, who has over 30 years experience in home care. Our quality caregivers are Certified Nursing Assistants and Home Health Aides who provide personal care services throughout San Diego County.

AALL CARE is a provider for community agencies such as:
· Department of Veterans Affairs
·Southern Caregiver Resource Center

All AALL CARE caregivers are Registered California Home Care Aides.
Being able to stay in their home, yet get the support and care they need, gives seniors a much-needed sense of comfort, safety, and dignity that are so integral to their mental and physical health. We know how much the home's familiarity, regularity, and comfort simply can't be replaced. Now it's possible to let your loved one stay in the home they created many years or decades ago, yet have access to a wide range of non-medical services with their safety and well-being in mind.

Rest assured, our compassionate caregivers are trained to provide uplifting care within your senior's own home. From picking up prescriptions and doing the grocery shopping to providing companionship and personal care service, we're here to help.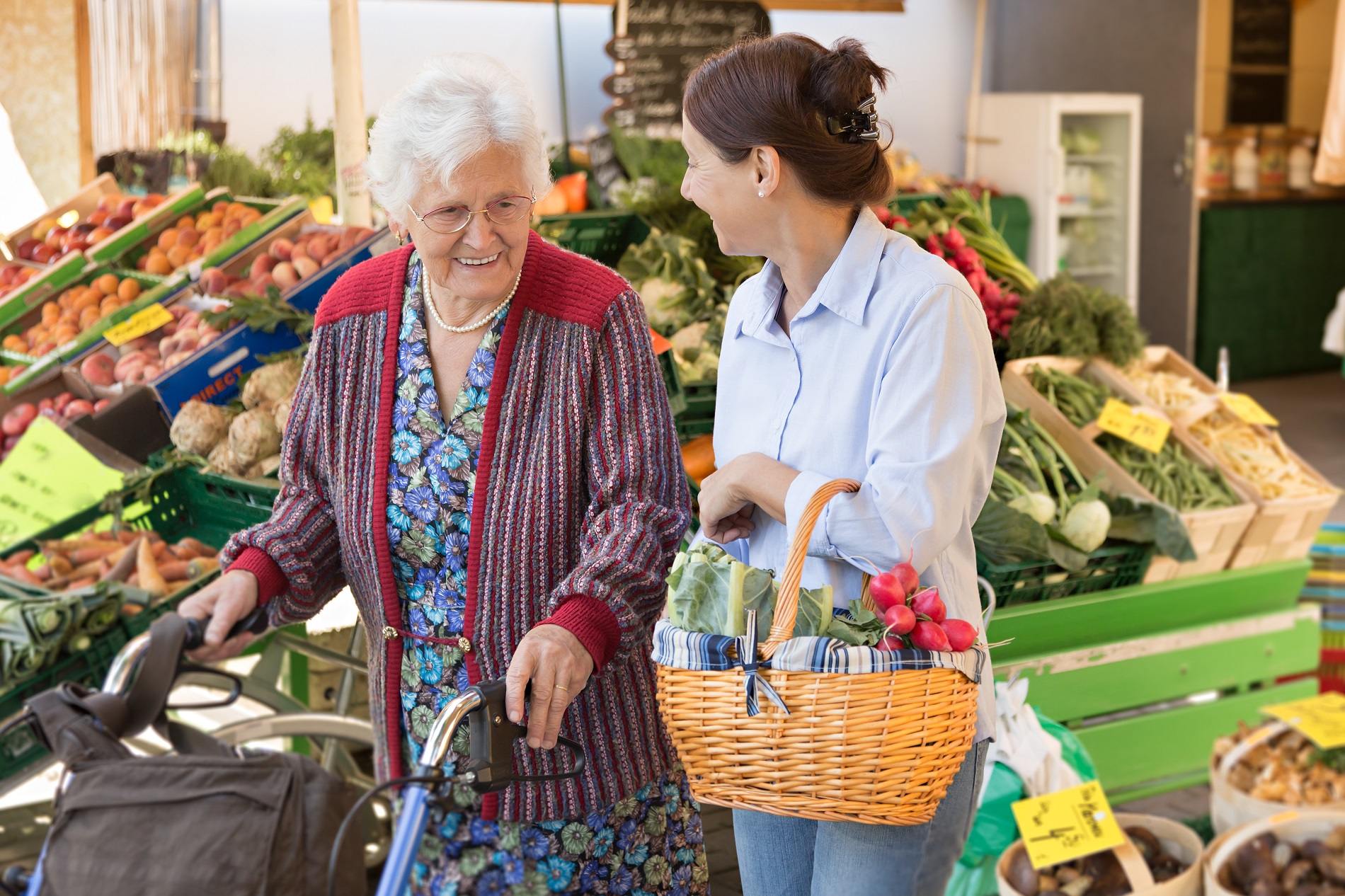 Our goal is to help older adults live independently within their own homes while providing them – and their families — with peace of mind. We understand families searching for quality home care often look inward when trying to help their loved one. However, it can be quite a turbulent journey for family caregivers. They need a break sometimes, too, in order to avoid burnout. We are here to provide that respite care, as much or as little as is needed. Let AALL CARE In Home Services match your loved one with the best senior care provider that can meet all their unique needs. It's possible for your loved one to continue living with dignity and privacy in the security and comfort of their own homes with our trained professional in-home caregivers.